Turn Around Shell Pernis March 2022
The TA at Shell Pernis is now about half way.
Our welders and pipe fitters from A1 Werkplan are busy bringing this stop to a successful conclusion. At the moment we are on schedule and working safely.
What a great project to be involved in. The TA will last until the end of June 2022.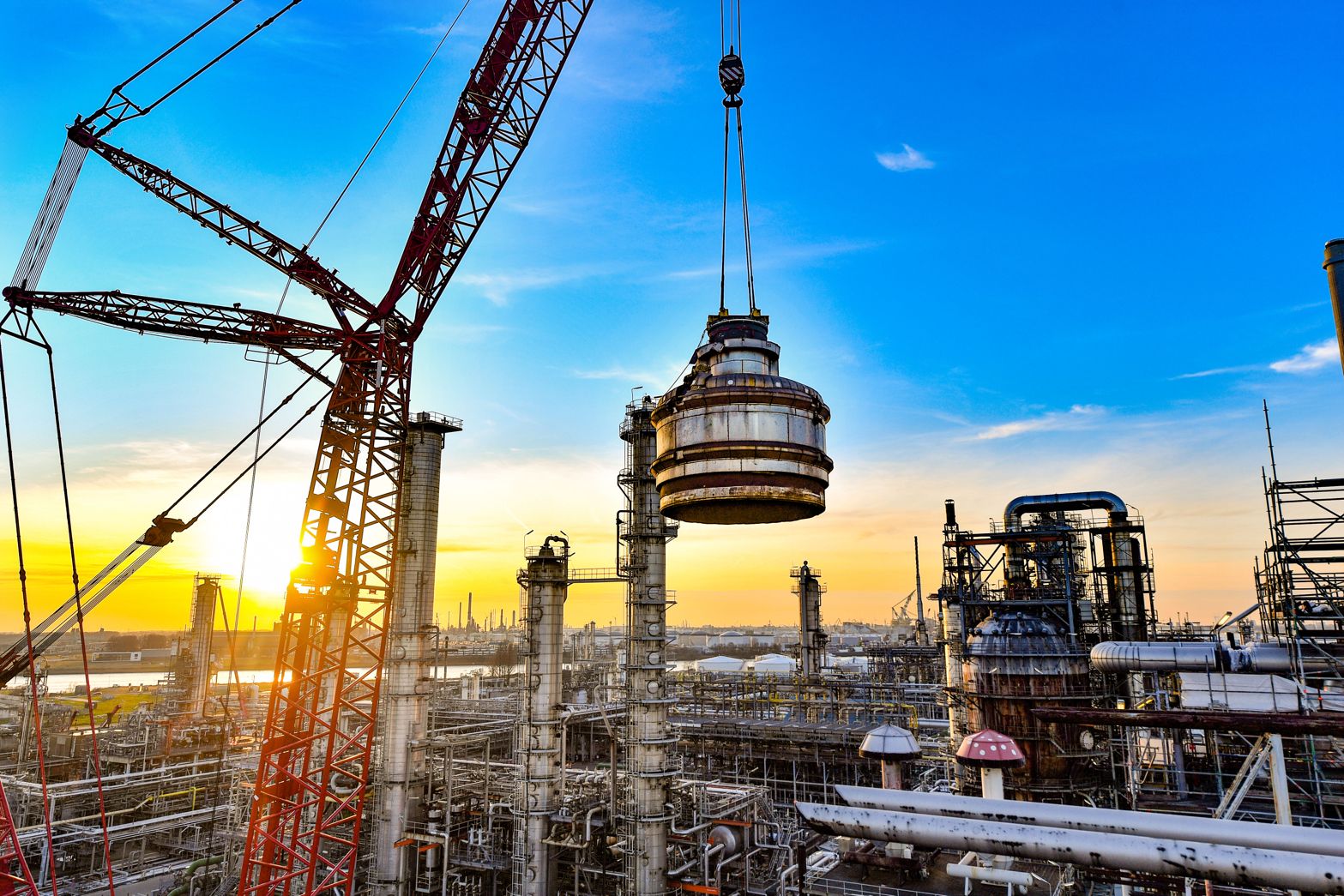 2022-03-11 - a1werkplan