Engineering in Ploiesti
Why is our engineering office based in Ploiesti Romania?
Besides that Ploiesti is the oil city of eastern europe, with it's refineries, in Ploiesti is also located the University of Oil & Gas.
Refineries:
World's first oil refinery: the city of Ploiesti. Romania was the first country in the world to have exported gas since the 1900s.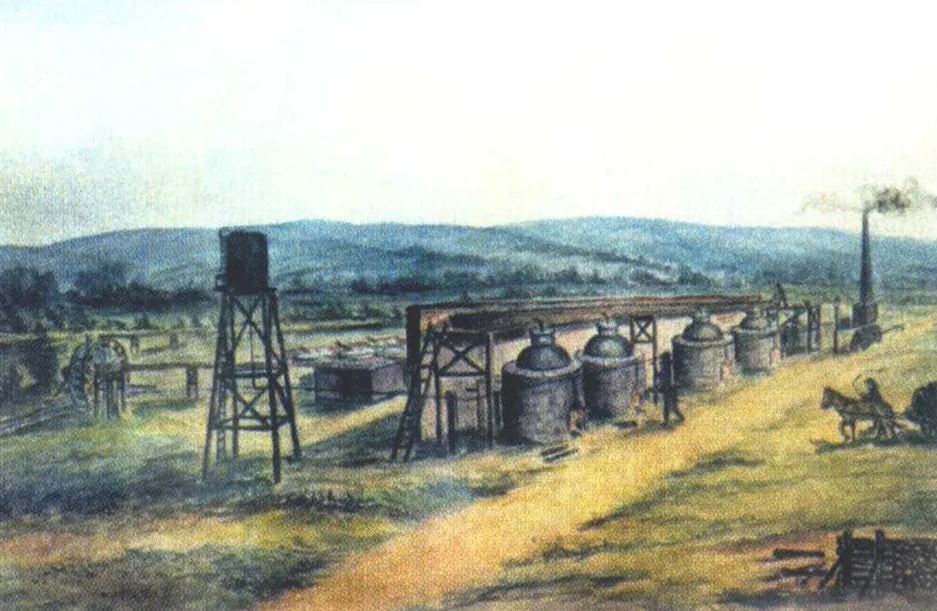 Built in 1856 and inaugurated in 1857by the brothers Teodor and Marin Mehedinţeanu, the Rafov Refinery, a refinery built at Ploiesti, on 174 Buna Vestire Street, had a surface of 4 hectares, and the daily production reached over 7 tons, obtained in cylindrical iron and iron casts that were heated by fire from wood; it was then called "the world's first systematic oil distillery," setting the record for being the World's First Oil Refinery , according to the Academy Of World Records.
Petrobrazi Refinery is nowadays one of the largest Romanian refineries and one of the largest in Eastern Europe, located in Ploieşti, Prahova County having as a main activity the processing of Romanian oil but also has a separate unit specialised in processing chemical products. The refinery had two processing modules with a nominal capacity of 3.5 million tonnes/year each and a total capacity of 7 million tonnes/year. Now only one of the two modules is operational and has a capacity of 4.1 million tonnes/year or 90,000 bbl/d (14,000 m3/d), 1 million tonnes larger due to an investment program from 1999 - 2000. The facility is connected by pipeline to virtually all of the oil fields in Romania by an extensive pipe network and to the Port of Constanţa by a pipeline with a capacity of 10,000 tonnes/day.
Vega Refinery
Vega is the second refinery of the KMG International Group, located in Ploiesti, county of Prahova, its activity being integrated with Petromidia Refinery.
Built back in 1905, it is the longest standing local facility, with more than 110 years of experience. It had a complex role of specialized link between the Romanian refineries from the very beginning.
The refinery has evolved from a traditional oil refining facility to a producer and supplier of special products obtained exclusively from semi-finished products supplied by Petromidia Refinery.

UNIVERSITY
Engineering knowledge is the power of a good engineering company. Worldwide the number of technical educated people are decreasing. That's why we are located in the city where new engineers are educated on university level.
Petroleum-Gas University of Ploiești (Universitatea Petrol-Gaze, UPG) is a public university in Ploiești, Romania. Founded in 1948 under the name of Institute of Petroleum and Gas, in response to the increasing industrialization in Romania and the lack of high level education in the petroleum and gas fields, it gained fast the status of university, hence changing its name to the actual one in 1993 and extending with new faculties and departments in the field of economic sciences and humanities.
The UPG's academic structure includes 5 faculties: Faculty of Petroleum and Gas Engineering, Faculty of Mechanical and Electrical Engineering, Faculty of Petroleum Technology and Petrochemistry, Faculty of Economic Sciences and Faculty of Letters and Sciences.

https://www.upg-ploiesti.ro/en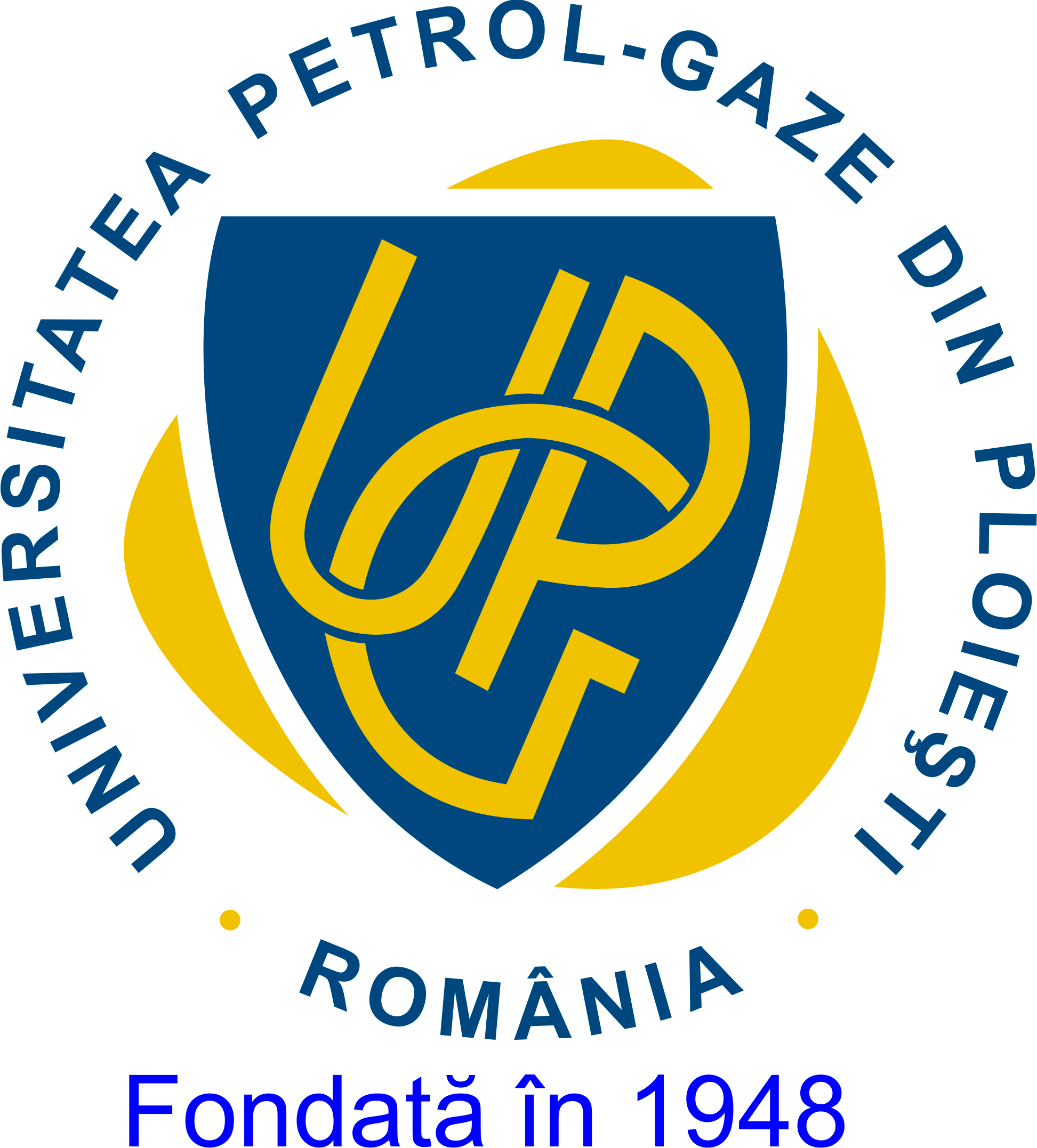 2020-09-08 - The Badger Company