Verhuizing administratie naar kantoor Hoogvliet
The administration from the Urmond office is completely taken over by our colleagues in Hoogvliet. This allows us to perform internal processes better and more efficiently. As a result, we will close the office in Urmond and we will increase our team in Hoogvliet.
We will also be opening an office in Porto (Portugal) in the very near future.
Nothing else will change for employees and customers, we will still continue to make visits in this region and remuneration and planning will continue from our head office in Hoogvliet.
Company details such as Chamber of Commerce and VAT number of A1 Werkplan BV all remain the same.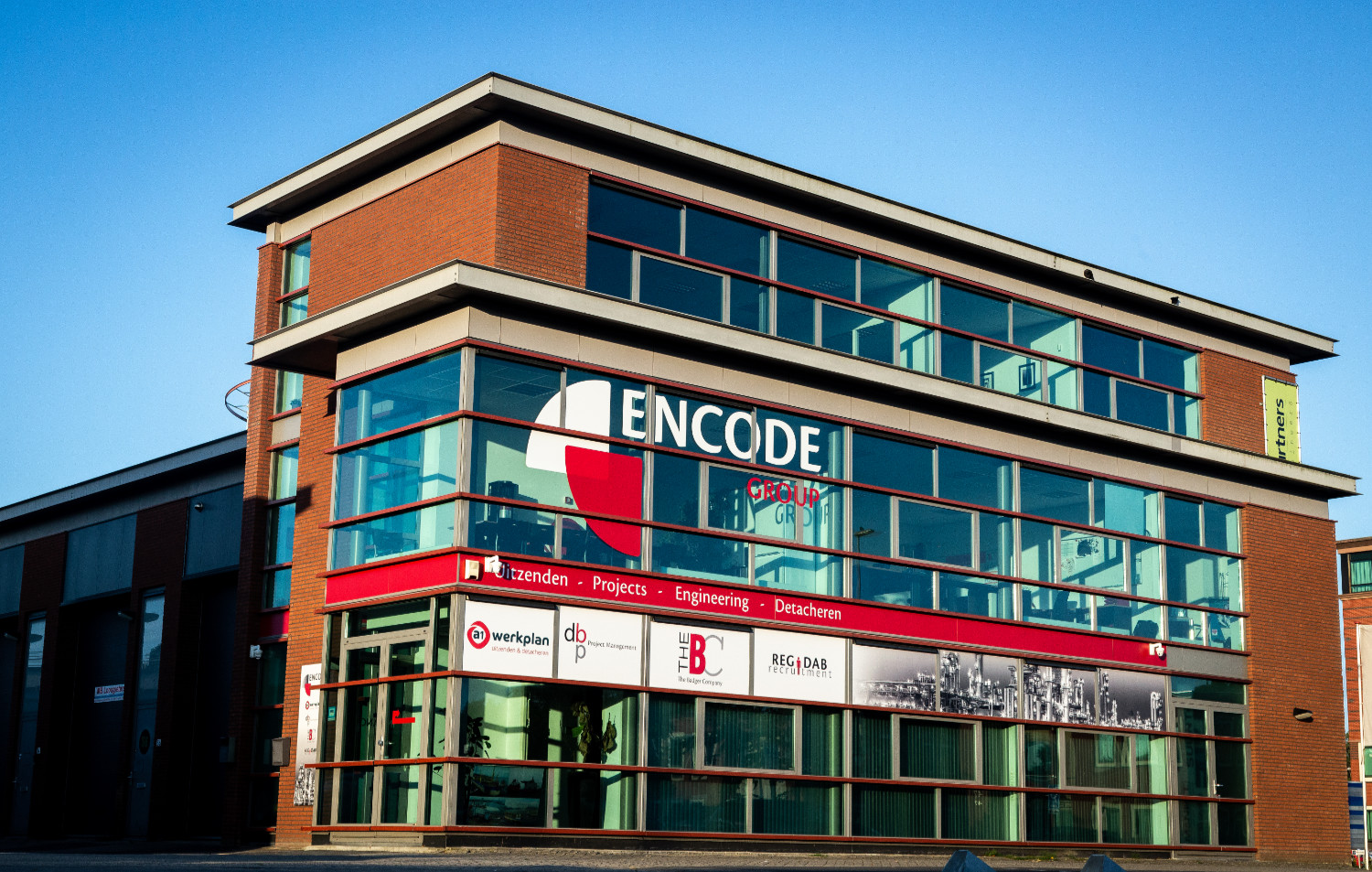 2022-10-20 - a1werkplan