Maintenance Shutdown at SHELL Pernis until July
Next month, Shell Pernis will be taking a very long maintenance halt. The work will be completed by the end of June.
A1 Werkplan will provide manpower for this project, such as foremen, welders and pipefitters.
Shell Pernis has announced that major maintenance will be carried out at the refinery from February onwards. A large number of installations will be inspected inside and out, cleaned and parts will be replaced. The work is scheduled to be completed by the end of June.
DISRUPTION
The refinery will remain in operation. However, production will be disrupted by the maintenance work. Shell has informed local residents that flaring is required during maintenance work to stop and start up the plants. "Together with our contractors, we are doing everything possible to ensure that the work is carried out with as little inconvenience to you as possible", Shell says on its website.
Are you also interessted in working on this project, please let us know via recruitment@a1werkplan.nl
https://www.shell.nl/over-ons/shell-pernis-refinery/news-archive-pernis/berichten-2022/onderhoudsstop-shell-energy-chemicals-park-rotterdam.html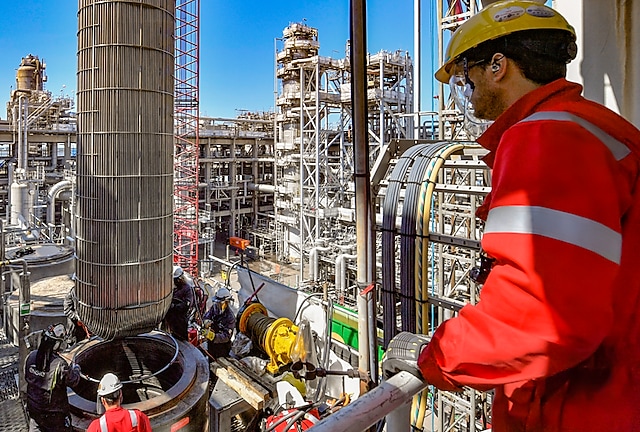 2022-01-27 - a1werkplan