Delamine Turn Around finished
De Turn Around at Delamine is finished. A1 Werkplan was with a great team part of this TA.

After months of preparations, a 25-meter high and 84-tonne column was hoisted in August at Delamine at ChemiePark Delfzijl at the designated location for the new crystallizer. During the TA in September, various activities were carried out and it is expected that the installation will be put into use soon.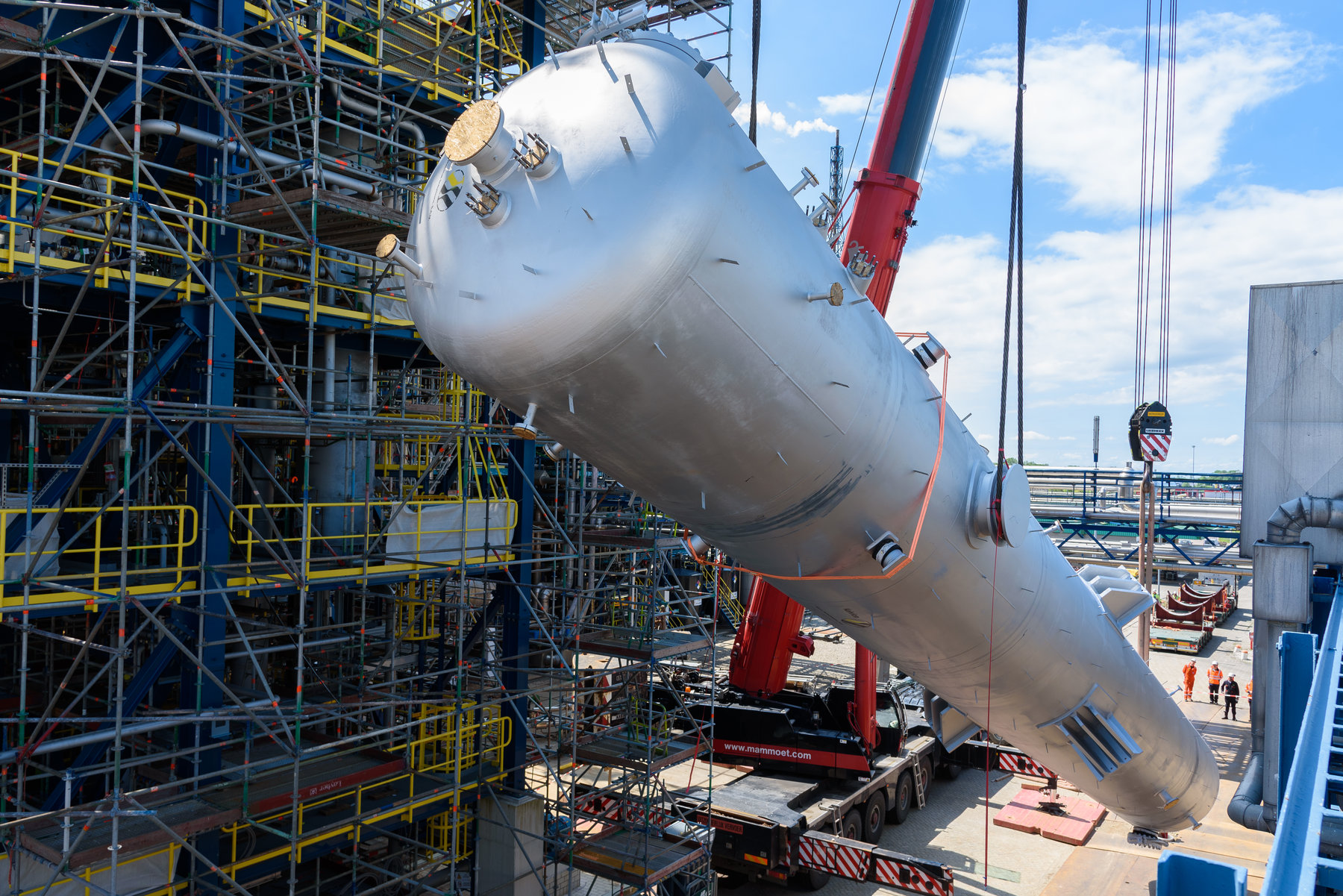 Delamine is a joint venture of Nouryon and Tosoh Corporation of Japan. The factory in Delfzijl produces ethyleneamines by converting dichloroethane with ammonia. Ethylene amines are used in various products, such as in paper from tea bags, coffee pads and tissues, in motor oil and paint hardeners, but also in PUR and pills against motion sickness.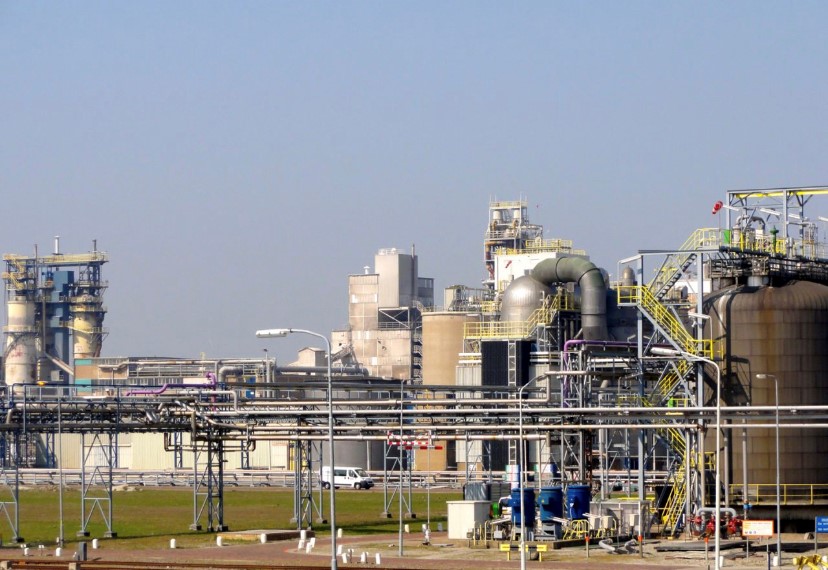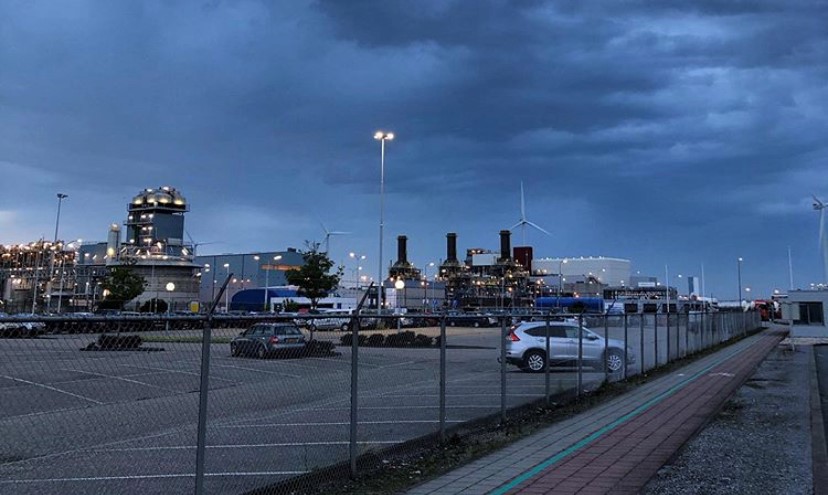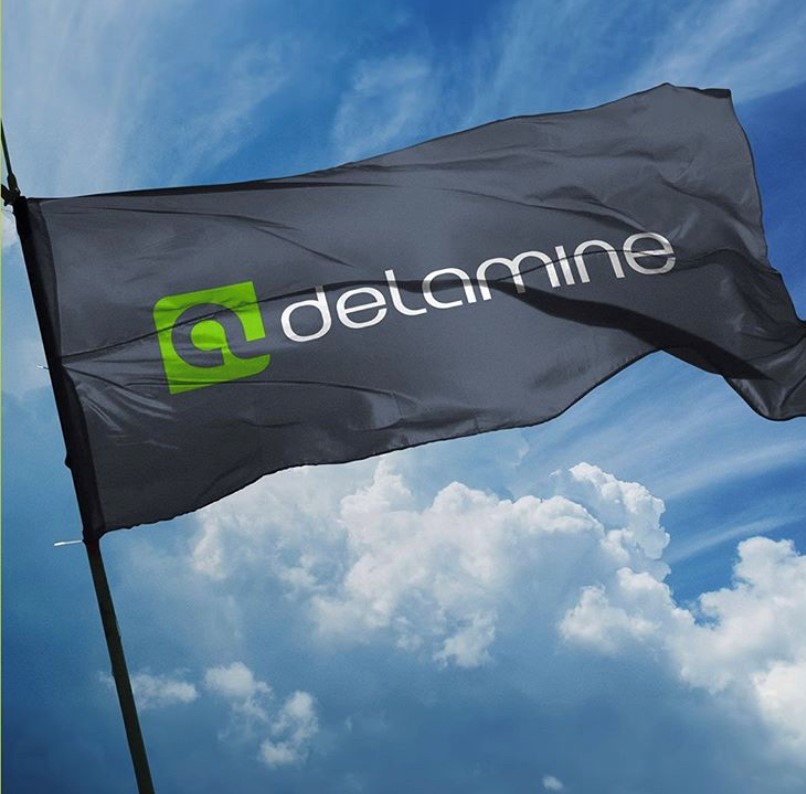 2020-09-17 - a1werkplan