LED screens
In addition to large industrial projects, sometimes requests come from completely different sectors.
For example, last weekend on 11-11, the carnival season started in Tilburg (the Netherlands).
At the last minute, the organization and the supplier of stage, light and sound received additional questions from the licensing authority about the wind load on the 6 m high LED screens totaling more than 1400 kg.
With some urgency, our Structural engineer Ahmed Kamel from The Badger Company was able to demonstrate with real time simulations that even in a heavy storm these large LED screens do not become unstable and can be used safely. This allowed the build-up to start on time and the 11-11 event was ultimately a great success.
So you see, technology and engineering is everywhere.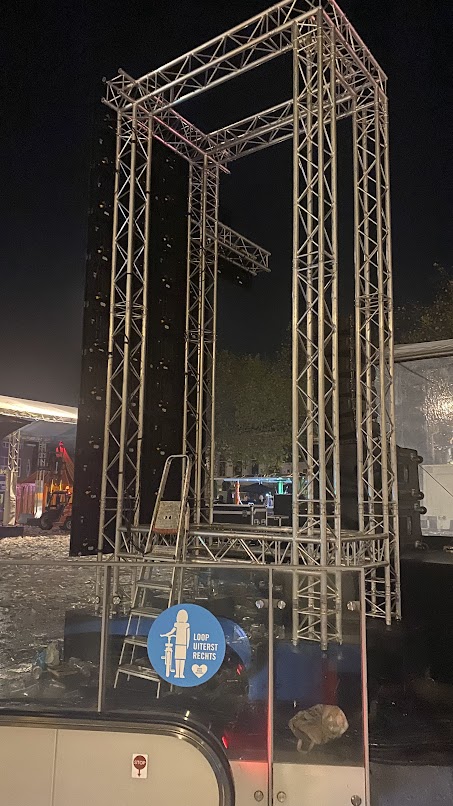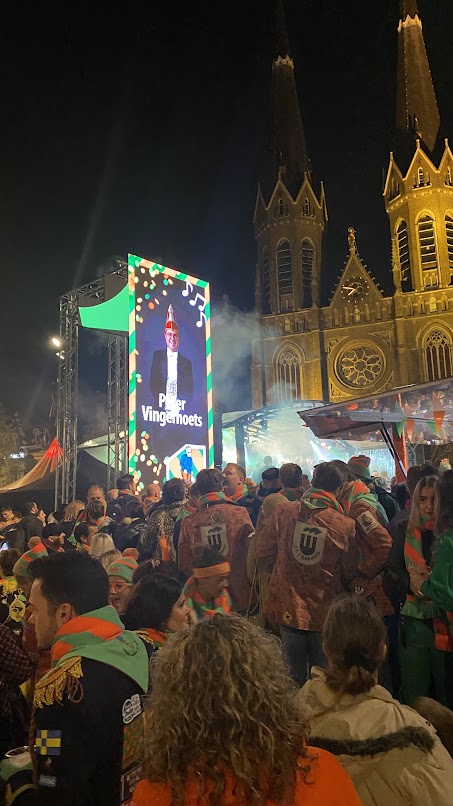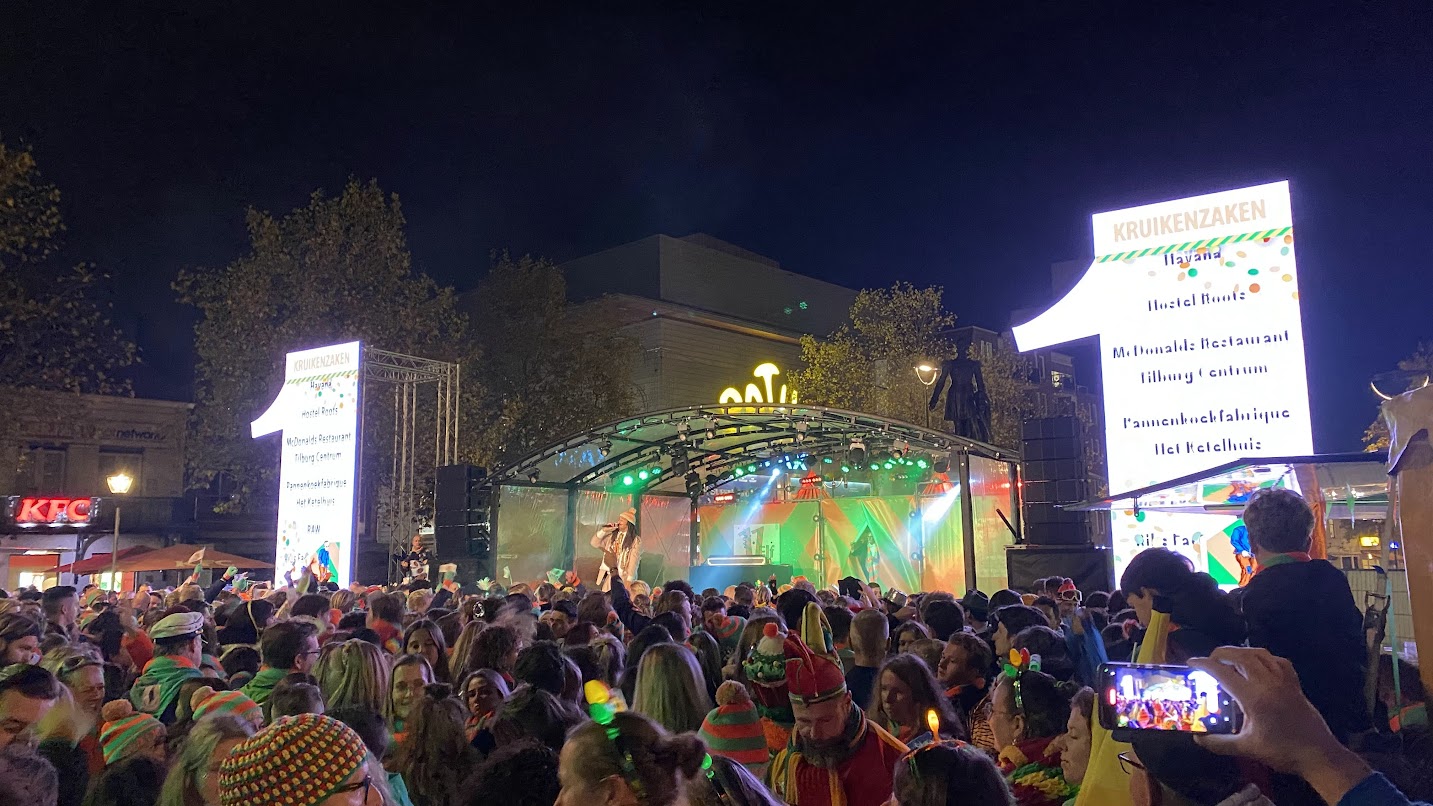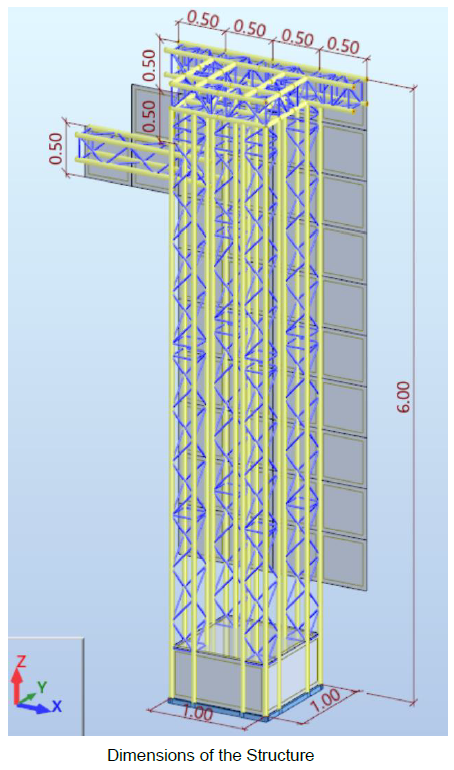 2022-11-14 - The Badger Company